Steam Locomotives
In the beginning, there was a small "Casey" from LGB's Toy Train product line. The little loco has seen a lot of changes. Starting with a conversion to battery power…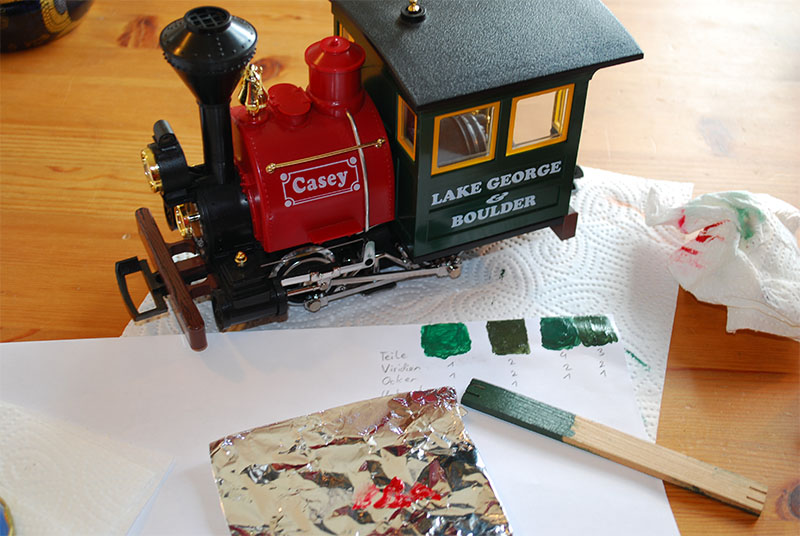 …to a dedicated tender…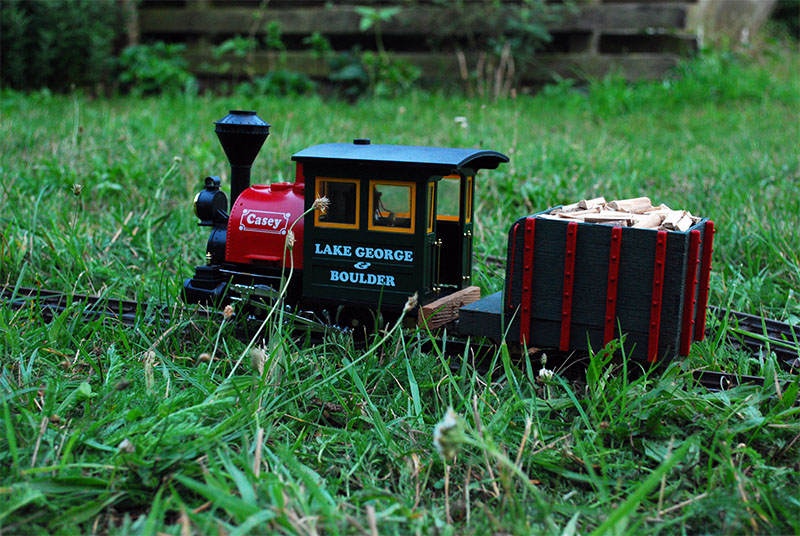 …to an extension of the boiler with a second saddle tank of a Rusty.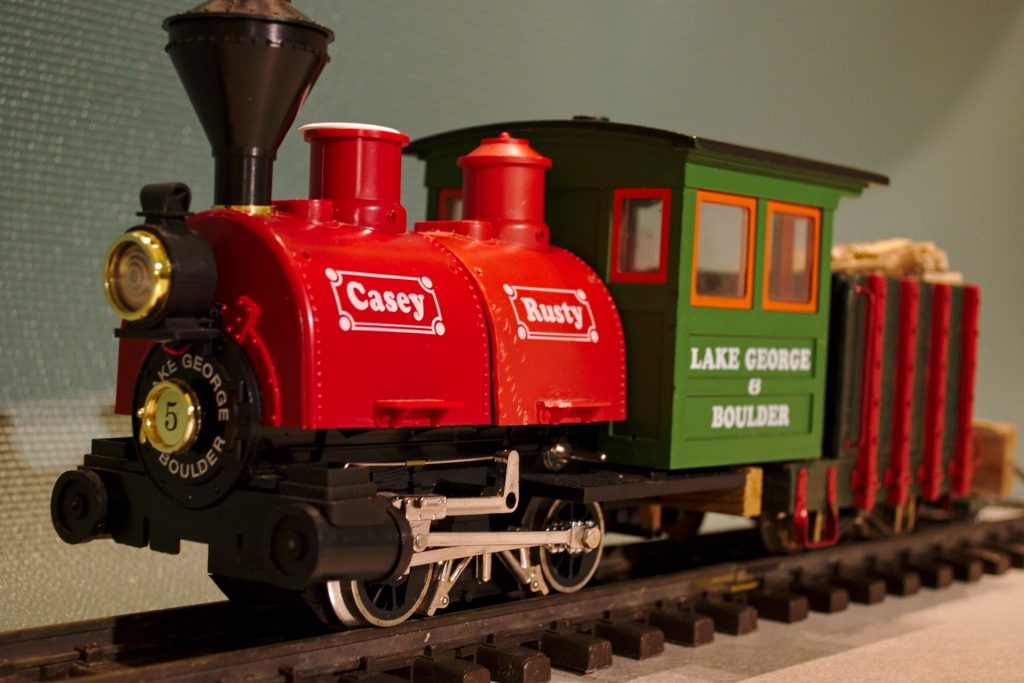 Here's the current state of affairs: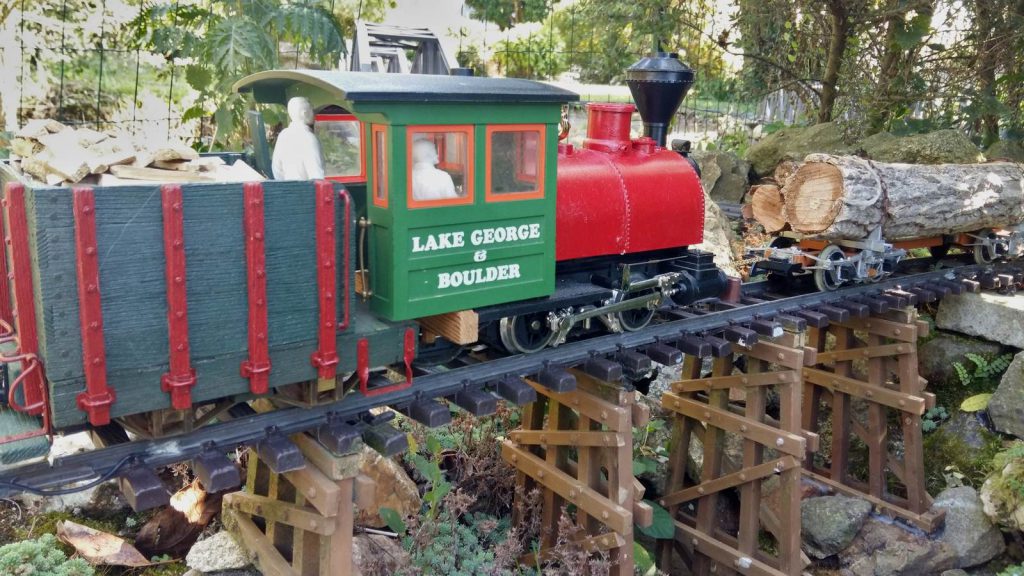 All posts regarding No.1 Porter are consolidated in an own category.
This long-serving precious was my first american steam locomotive. I've got her at Christmas 1994 and since then it's been my dearest loco.
No.6 Mogul has been stationed on my fathers's garden layout since 2009. In autumn 2019 I brought her back to my place in order to convert her to R/C accu power. As soon as that's finished she's going to return to my father's.
All posts regarding No.6 Mogul are consolidated in an own category.
In 2014, when I began to focus on model railways again, my wish for a scratch-build was big. Very little did I know about what I was getting into. My specimen of choice was this rather peculiar one with oscillating cylinders.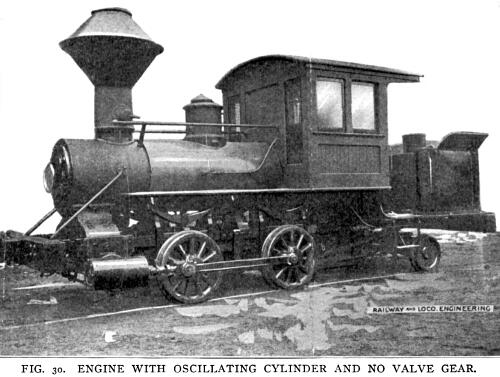 Since then, I've spent a lot of time with 3D planning software in order to build diagrams of the loco. I also spent some time and money to start the construction.
Further development of the planning and the actual construction is suspended and will remain for a long while. Nevertheless, I'm not giving up on this project and hopefully I will be able to complete her one day.
All posts regarding Dewey Bros. are consolidated in an own category.