How nice to see you here (again?)! Updates? Every Thursday.
Have a look around, have fun and please post a comment, if you see something you like or if you've got a question.
If you've come here for the first time, continue this post to get a quick overview about me and my web site.
About me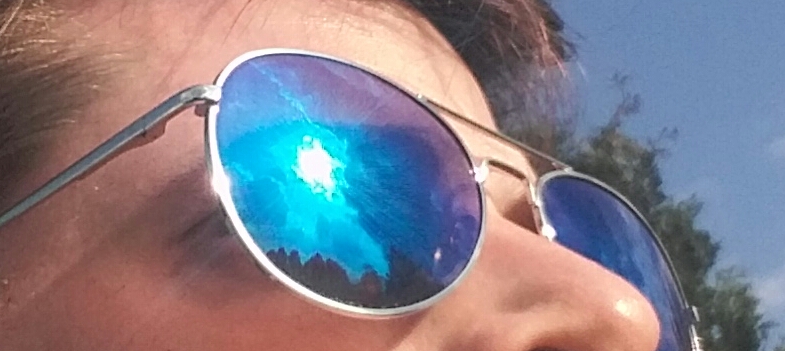 Born in February 1981, model making has accompanied my whole life in one way or the other. My professional life is based in IT, working as a coordinator and developer at the faculty of medicine of the university Münster, where I also studied.
Model Railways
Christmas 1986 saw the first LGB train making its rounds in the living room. Since then, my father has anchored this hobby in my family, there were times when every child had its own sets of trains and the garden railway following swiftly only ever grew larger. During the 1990's I started constructing from scratch with my oldest friend.
When my parents moved in 2009, the basis for this fascinating, but costly hobby was placed out of my reach. Only as recently as 2014 I found the leisure to reengage in model railways, this time focusing on scratch building. My ventures are summarized in the section Model Railway.
Model Aircrafts
Planes fascinate me ever since I can remember. Alas, I was the only one in my family and except from occasional visits to model aircraft shows I had no business in this hobby. However, at the end of the 1990's, I bought my first electric soaring model "Elektro Uhu" by Robbe and made my first humble flying experiences. The necessary skills I had learned mostly from flight simulators. An electric motor trainer (Taxi III by Graupner) followed, but then my studies killed all my spare time. The models had to be disposed in 2014 after being damaged by water and that seemed to be the end of that.
Nevertheless, in 2018 the old passion awoke again, not least because of the slow and costly progress on my model railway. On the spur of a moment I bought a new electric soaring plane, this time an EasyGlider 4 by Multiplex and since then I'm an active model aircraft flyer again. In the meantime, technology had rapidly evolved, much to my pleasure. Since 2019, I've started to build my own model aircrafts. It can all be found in Model Flight.
Photography
I always liked to take pictures, but a few years ago I began to engage seriously in composition and the technical aspects of pictorial design.
I used a Nikon D60 single-lens reflex camera, but since it's more of a casual hobby and I didn't like to freeze my limited financial means in costly equipment, I sold it in 2019. I'm now or then taking pictures with my smartphone or, on occasion lend professional equipment. Results are on display in the section photography.