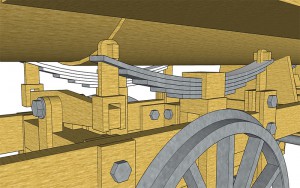 After a long, long break I've found some time to work on my locomotive. In order to finally construct the drivers' axle bearings, I need to be sure about what the springs' suspension is going to look like.
Since I haven't got much information on the prototype, I spent the whole last week researching similar types. After a lot of pros and cons I'm now favorising a flexible suspension with an equalising bar. I'd be very glad if you could give any feedback, surely there's still a lot left to improve.
Besides I'm interested in any experiences on this fine-scaled, but definitely complex approach. Do you think that it would pay off in terms of the loco's driving behaviour?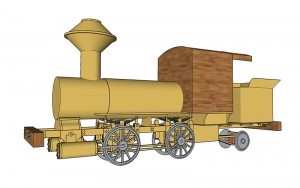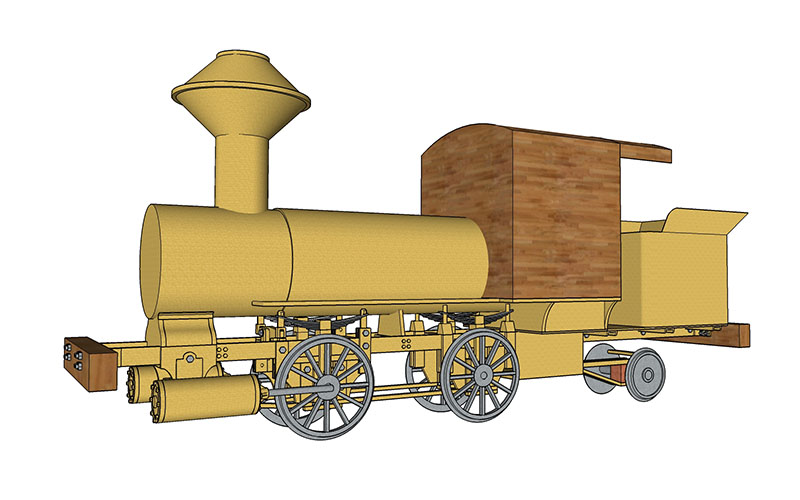 Next, I will focus on the rear drivers. They are supposed to get powered by the electric motor, so they won't get a real suspension, but a mock-up. At the same time I want to enlarge the fire box in order to hide the gear box. Hopefully I'll be able to look into it this week.