In March 2019 I happened onto an issue of the FMT, which included the first part of the diagrams for the Thermy 4. Right away, I knew: That's what I've been looking for!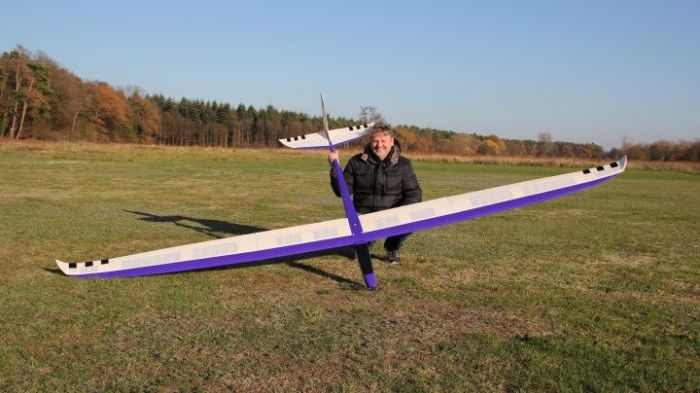 The model incorporates everything what I've wished for: great wingspan (4 metres), take-off weight below 5 kilograms so it's legal to fly outside of model aerodromes, flaps and an electric motor, enough space for own, further ideas.
Now, after two years of wavering and brooding, it's finally on. With this new construction report I will try and document my attempt to build my own, larger sailplane.
Of course, during the last two years I've often played with the notion to just go ahead. However, I've never tried to build such a large model. So I started to build the Joyrider in 2019, which actually saw its maiden flight last summer. Basically, I put myself to the test: Will I persevere? Can I actually get a self-built airplane to fly?
Even though the Joyrider unfortunately makes some problems and needed some repairs (more on that in the future), it gave me the necessary confidence to go ahead. Then, a few weeks ago I noticed the new Lentus Thermik by Multiplex and I'm right back at wavering.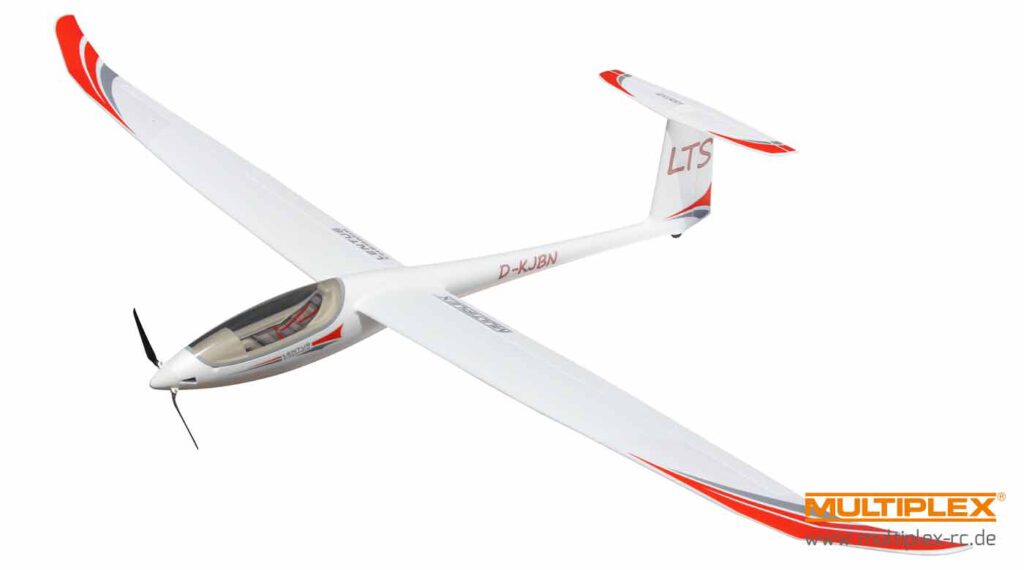 Wouldn't an airplane with semi-scale looks be much better? Haven't I made very good experience with the EasyGlider by Multiplex? And most of all: Don't I rather fly than build?
The answer is to be "yes". "Yes, but"… The simple truth is that a fully equipped Lentus with all the bells and whistles would cost me almost 1,000 €. That's quite a figure! So I've calculated the Thermy, quite convinced that a scratch-built would be cheaper – not a bit of it! The Thermy 4 in its maximum configuration will sum up to about 1,300 €. I won't have that kind of money to spare this year. Next year either, come to that.
And so the decision is finally made to start building the Thermy. Not in spite of, but especially because I can't pay for it at one blow. I will save the money bit by bit and invest it in one component at a time. Meanwhile, I will have a demanding and hopefully rewarding project.
Those of you who've read this far: Thank you for the patience! I believe it's clear that this project has occupied me mentally and emotionally for quite some time. Next time I'm going to be a bit more specific, for I'm going to stake out the envisioned features.